Hello everybody!
Let's get acquainted.
We are a team of DJs – who love and can't live without electronic dance music.
► Today on popular music sites every day there is a huge amount of new music in different styles and this is House music in all its varieties.
But there is one problem – this music is not all dance, not all quality, not all is suitable for creating your own mix, if you are a DJ for example.
Also you can not follow all the exclusive and interesting works from music producers in the world, because sites such as beatport, traxsource, junodownload offer something that is commercially beneficial to them for the promotion of one or another artist or label.
❌And you spend a lot of time looking for what you need.
Do you also spend a lot of time selecting the tracks you like?
✅We know how to help you!
The mission of the project tech-house.net – is to provide your best playlists on the pages of our site, chosen in our opinion, from all the many good house music.
☝️Therefore, we are a unique platform in the network, which shares its choice with you, so that you listen only to the best. What kind of music – is this and life?.
The choice is made according to the following criteria:
– Always dance music (we love that music was primarily fun)
– Trend today – the future hit or a quality remix on the popular hit.
– A playlist that can be played by a DJ.
✪ We are your musical friend and guide to the world of quality, popular, dance and always new music in the style of house, tech house, deep tech minimal, techno.
We are always open to communication – send message!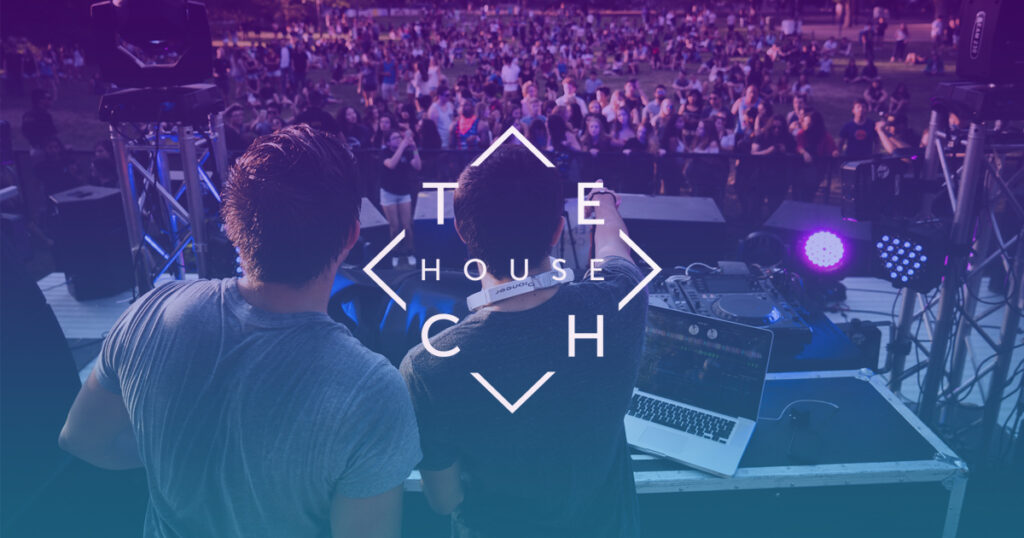 ⬇︎Download only the best electronic music!
SUBSCRIBE:
FACEBOOK – https://www.facebook.com/techhousenet
TWITTER – https://twitter.com/Techhousenet
INSTAGRAM: – https://www.instagram.com/techhousenet
YOUTUBE – https://www.youtube.com/channel/UC8X41UE-XhBMGrawziUSWJg